PMS Cramp Relief Localized Massage Oil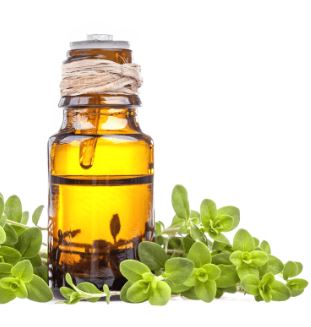 PMS Cramp Relief Localized Massage Oil
Essential oils can offer a great relief to help you deal with period pains. 1 ounce of this formulation will assist at easing spams and reduce the cramps. Just before the onset of your period, or up to a week before, start using the oil twice a day, massaging it clockwise around the abdomen, lower back and buttocks.
Use: Shake before each use. Apply a small amount and massage in clockwise direction around the abdomen, lower back, buttocks and hips. Store away from sunlight and heat. Use twice a day.
Ingredients: organic argan oil, organic evening primrose oil, essential oils of clary-sage, roman chamomile, lavender, marjoram, vitamin E.